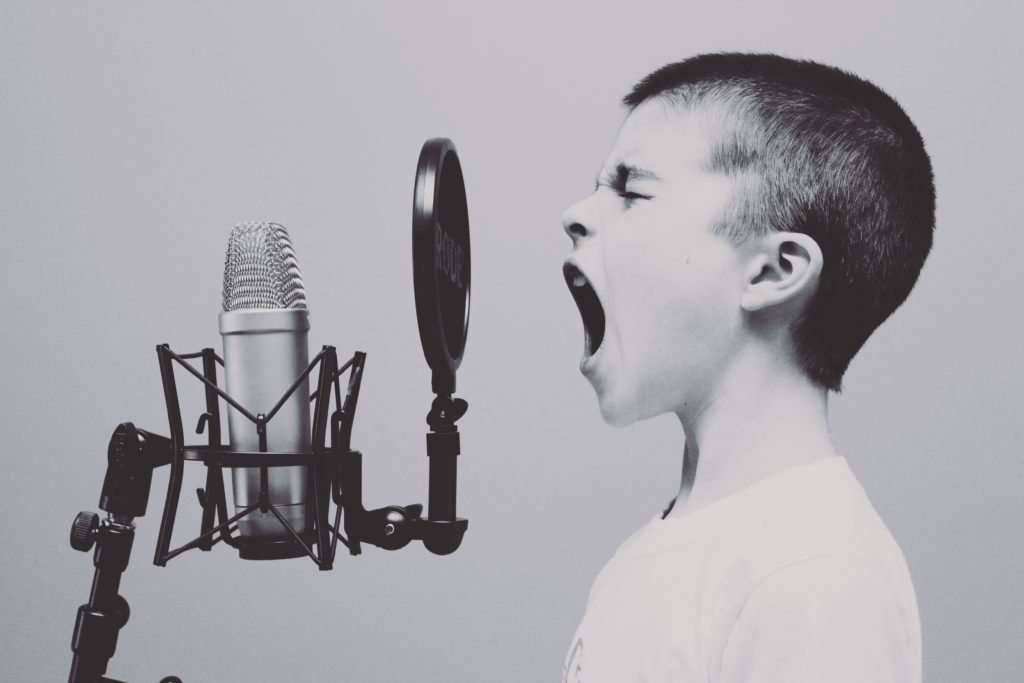 In this post, I will sum up everything that you need to know about communication. No college credits will be awarded, but you may as well skip the class because you can learn it all right here.
How you doin'?
Tell me how you really feel. Usually that statement is drenched in sarcasm, at least that's how I would say it. Honesty isn't something that is sought after anymore it seems. Maybe it never was, I don't know. But when I ask someone, "How are you," I've asked because I want to know.
If that person doesn't want to go into all the details and tell me what's going on in their life, what makes them happy or what makes them sad, that's fine – no pressure. But if I don't want to know – and sometimes I don't – then I won't ask. How are you is not a greeting. It's a question. Questions require answers. And the answer to this question varies. It is not the same for everyone on every day.
I'm no better though – usually, when someone asks me how I am, I will say "fine". I say this because I assume it was asked as a greeting and the asker doesn't really want the low-down on my feelings.
Small Talker
As a writer, I tend to observe other people. I watch their actions and reactions, but I think I haven't paid attention to a very important aspect of communication – talking. I'm not big on small talk, but maybe you have to engage in the smaller things to make it to the deeper content.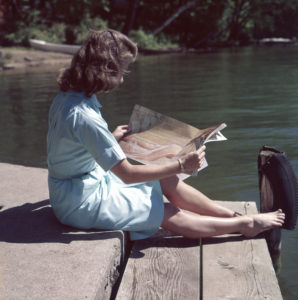 I know that's not true with everyone though. When my daughters have a practice, I usually sit alone and read (if I don't have any of my other kids with me) – one of my favorite ways to spend my time. A few years ago, I was doing this at a basketball practice and a lady sat next to me and talked for about 15 minutes. (That's all the time that was left in the practice.) But in the 15 minutes, we both told our life stories. It was odd and very interesting. I'd never met her, she didn't know who I was, and we had a really great conversation where we both had something to say and a willingness to listen to each other.
OK, but not everyone is like that either.
When did our conversations become: "hey, how's it goin'?" "Fine, you?" "Good." Smile. And . . . scene.
More than Words
Some people prefer talking, even talking face to face, over texting or social media greetings. I have become comfortably accustomed to texting. I favor it to the point that I'm tempted to let the phone ring and then just shoot a text asking the caller what they wanted. But I guess that takes away from the communication – I miss the sound, pitch, tempo, excitement, anxiety, temperament, confidence, insecurity, eye contact, blushing, tears, trembles, smiles, pacing,  and on and on and on.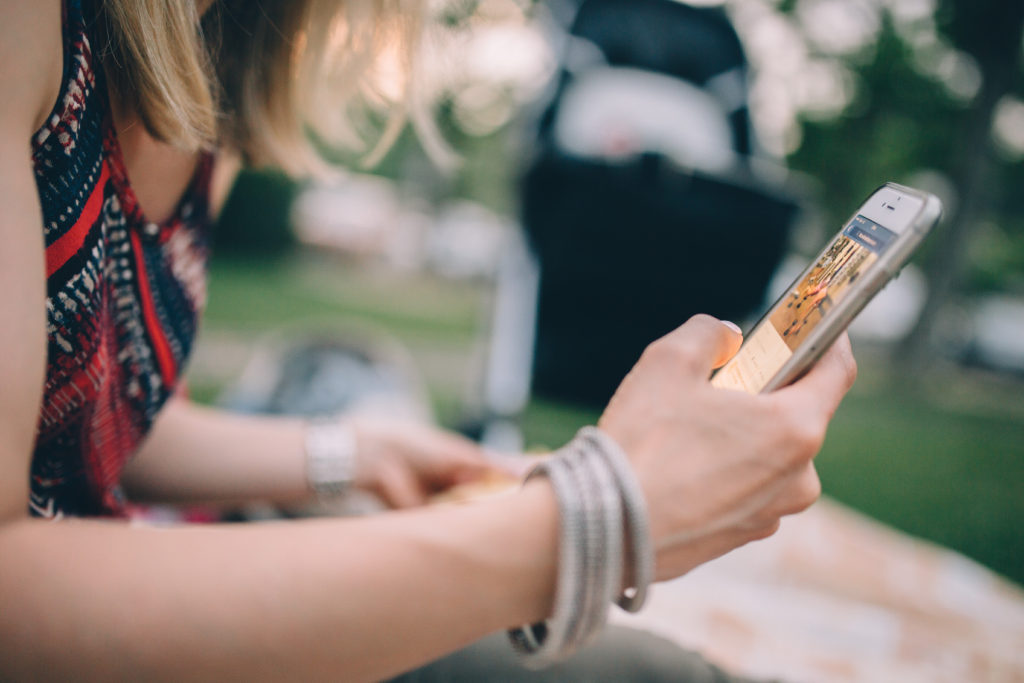 When I watch a movie, I don't want to watch a bunch of texting and posting, I want to see human interaction. So why do I expect less out of real life – out of myself? I write myself a pass out of the human experience because sometimes I'm awkward – OK most of the time I am awkward
Like right there, if you could read it the way I said it in my head, that sentence would be a lot funnier than it seems just written out.
We miss out on the greatest parts of our stories by not talking or not being face to face – by not communicating. It seems so simple. Maybe my next post can be something like 3 Ways to Communicate Without Electronic Devices, but I don't know if I'm up to the research.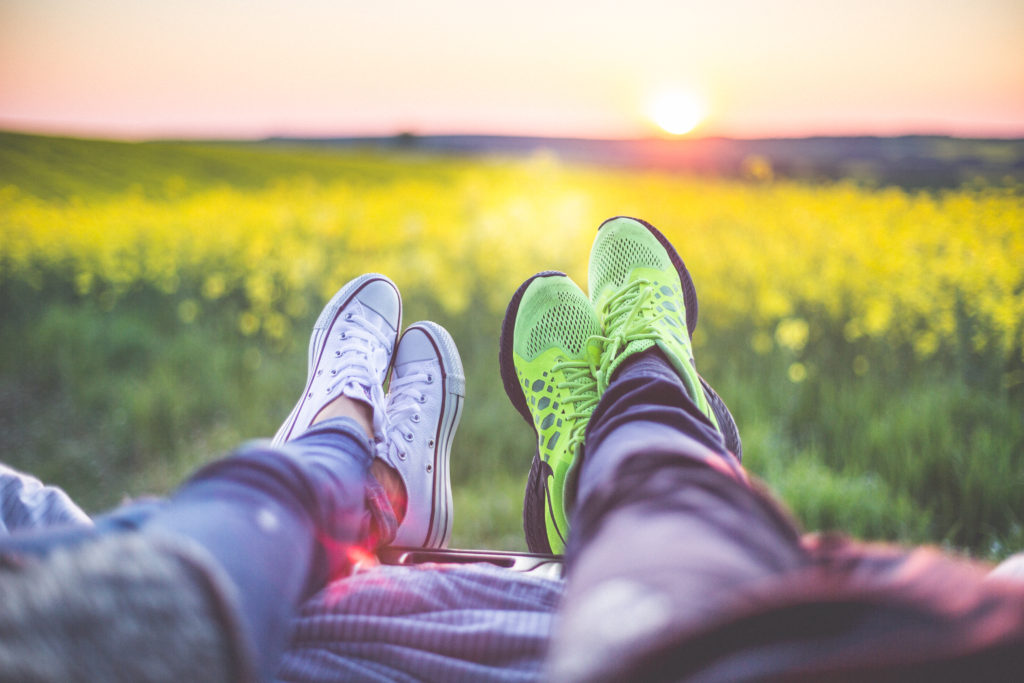 Save
Save
Save
Save
Save
Save
Save
Save
Save
Save