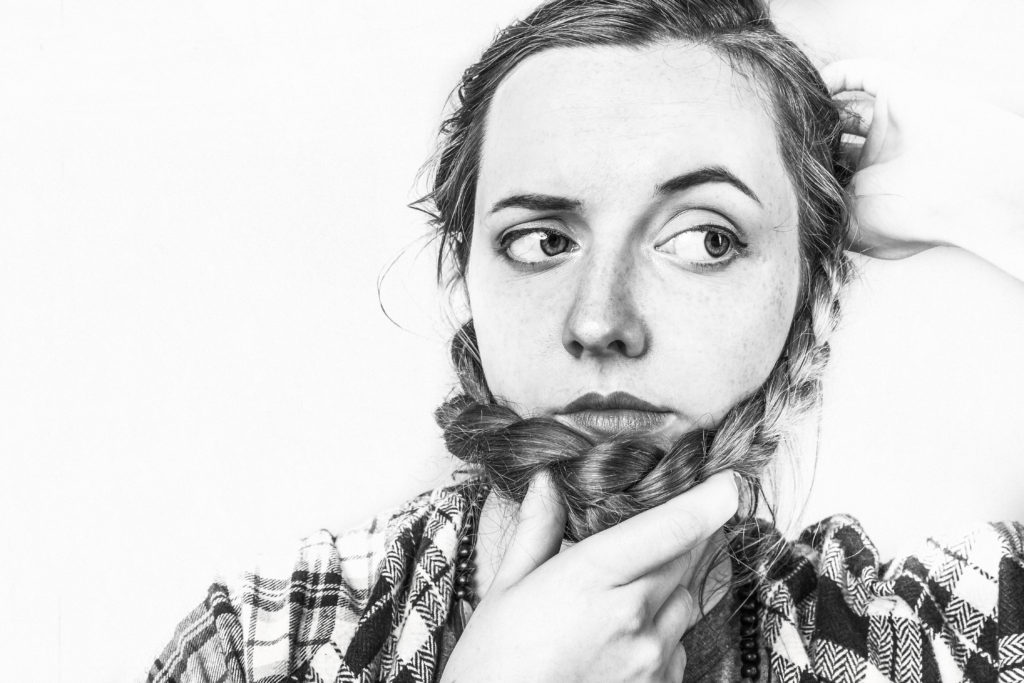 Who doesn't love a personality test? I do! I don't give much credit to most of them, but they're fun. However, the two that seem legit are Motive Matters (Peace is my motive.) and the test that is here (I'm a Mediator – INFP). I took this once before and then took it again recently with a couple of friends. Of the three of us, I am the only introvert, so guess what we're talking about today!
For years, I believed my introverted tendency to be a flaw. I mean, leaders are the center of attention, right? They speak well and loud. They can talk to anyone, with not a drop of insecurity discrediting their purpose. People want to be around them. None of these characteristics are characteristic of me.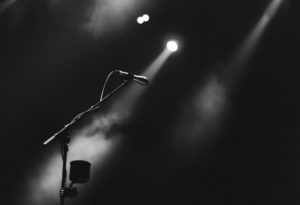 I stick to the walls. I tend to have my face in a book. I don't like to talk over other people. I need time to think about my words before I use them so I don't say things I don't mean. I like people (that wasn't always true), but I don't speak much in groups, usually for one of two reasons.
1.) I have nothing to add to the conversation.
2.) I'm listening to and processing what others are saying before I contribute. If I speak without understanding, then I've contributed nothing but wasted everyone's time.
I have a great respect for extroverts – their natural drive to get involved and be heard. When I feel that drive to get involved or to put myself in the center of attention, it's not as simple. I play the part when I need to, but it is work.
Introverts have plenty of ideas and insight to offer, but they just don't hand it out willy-nilly. You have to respect their space in order to derive what they have inside.
We don't need special treatment, but there are a few things you can do to ensure you are getting the most from your introverts.
Share Information
Introverts like to think about a topic for a while to come up with ideas to improve or build on the issue. That is how you will get our best work. I hate to shortchange anyone's brainstorming abilities because we do have those too. But we are likely to contribute less possibilities, as we are considering the ideas of others and how those ideas would look in the big picture.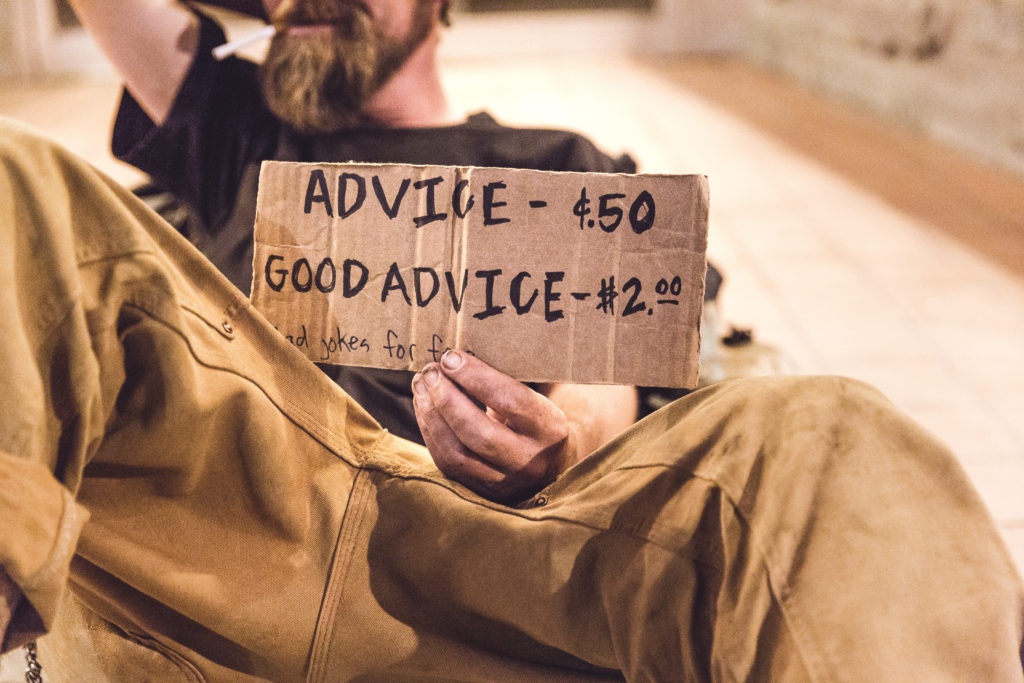 So if you are going to have a meeting to discuss an upcoming event, let the participants know ahead of time what you are looking to discuss.
Want Not, Ask Not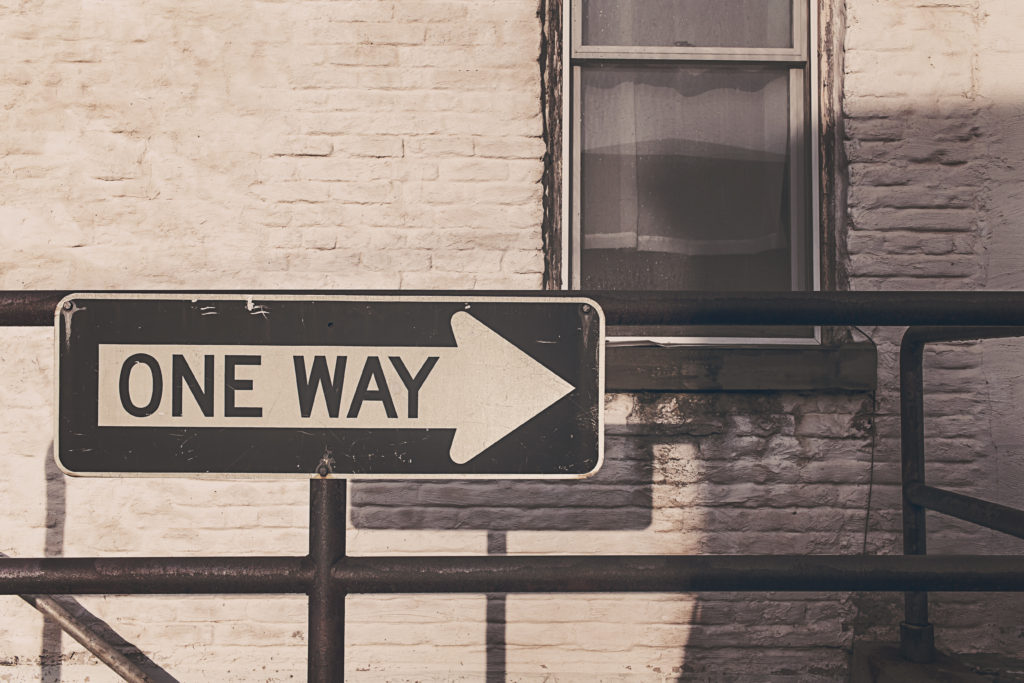 If you already know what you are going to do, DO NOT ask for our input. It sounds self-evident, but sometimes people ask for ideas simply to say they asked or to make members of the team feel involved. If our ideas are not necessary or warranted, then don't waste our time or your own. If we put thought into something, we expect genuine consideration. That doesn't mean we always have the best answers, it just means we don't need to work under false pretenses.
Listen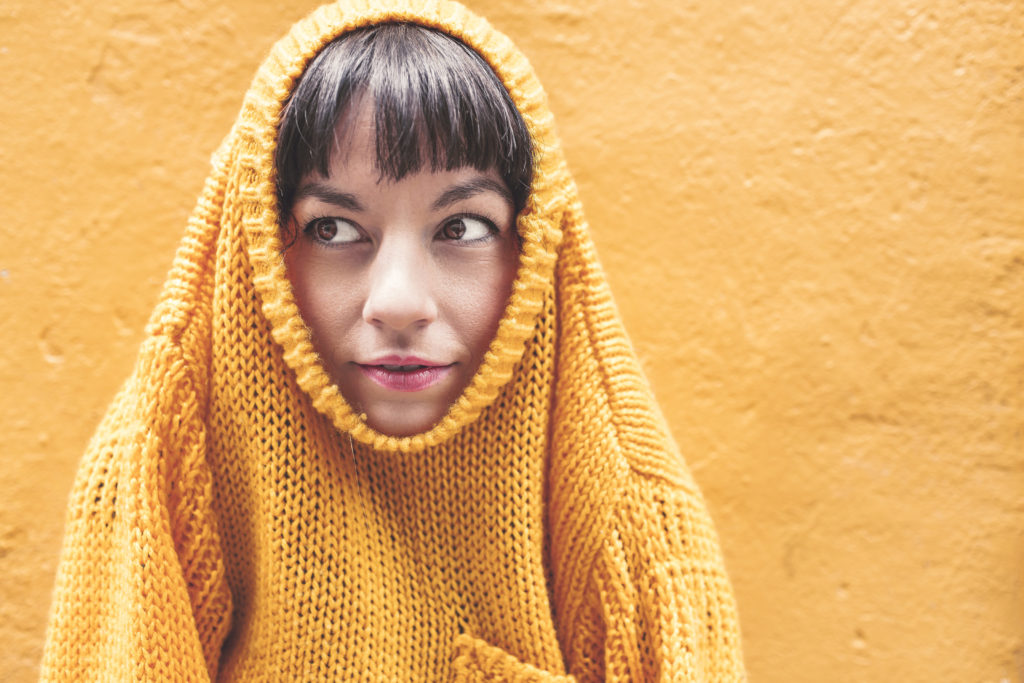 I think Stephen King said it best: "The quietest people have the loudest minds." But, we are not going to fight for the spotlight. We will not talk over someone else (for the most part). If we're a part of the group, we expect to be listened to as much as anyone else. We have ideas, and we may see possibilities that haven't been conceived yet, but if you don't listen, we won't talk. It's not stubbornness or self-pity; that's just our makeup.
So the one thing that these three rules have in common is R-E-S-P-E-C-T. Extroverts deserve the same thing. We're not asking for the moon, just a respect of skill and knowledge and the combination of the two. It takes all different kinds of personalities and vision to get the best product.
Save
Save
Save
Save
Save
Save
Save
Save
Save
Save
Save