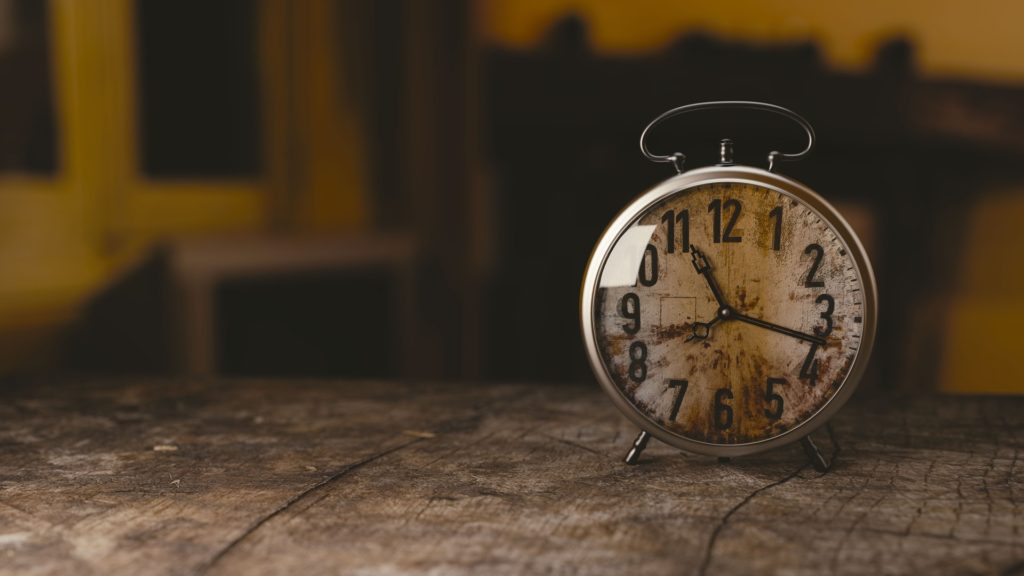 This is the time you gave to me. I've heard the lyrics before and sung along with the song, but I never noticed these words before today. I was scanning through the stations, trying to find a song to "turn up the radio" on the way to work, and I caught the middle of a song right as these words were being said. I almost changed the station but changed my mind as I thought about the words This is the time you gave to me. Those words probably mean a little more to me this time because of the book I recently read called The Witch of Lone Wolf Creek.
Chances are that you have never heard of the book. I hadn't, and it had been nearer to me than to most of the world. The book was written by my mother, Christi Dunlap, in 1978 (before my time). It's a children's book because that is what my mom cared about. It is a great story with an intelligent message. I read it for the first time last week.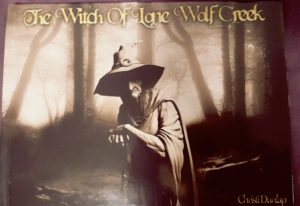 My brother Brandon illustrated it, printed it, and had it bound. He made copies for the rest of my brothers and me. I read it and kept it to myself for about an hour. Then I shared it with my family. Not only is it a good story, it is a way that my girls can know a piece of their grandmother.
What does all this have to do with the song lyrics? Well, it actually comes from the About the Author page at the back of the book. All the information that is given on that page was originally written by my mother, though not intentionally for this purpose. She wrote it in first person, and Brandon reworded it in third-person, except for the quote at the end.
"I try to spend a lot of time playing with my children. I feel it is very important because they grow up so fast. If I do not spend time with them now, I may lose the opportunity forever. My greatest interest lies in creating a happy home for my children and my husband."
I always hear "they grow up so fast." It's true. My girls aren't babies anymore. And losing my mom when I was a kid is a constant reminder that time is limited.
I think I'm doing an alright job. I could always do better, and when I die, I don't want my kids to say, "Eh, she did an alright job."
So, with the time I've been given, these are the things I try to remember:
It's all about the Benjamins.
May the force be with you.
It's all about soul.
It's All About the Benjamins
Benjamin is a common noun here. I could just as easily say "It's all about the Bryans" or "It's all about the Ediths." Any way you want to say it, it's about the people and the relationships you build with the people who just happen into your life – if you believe that anyone "just happens" into your life. I'm a pretty big believer in purpose, so if our paths have crossed, there's probably a reason for it – good or bad. But that's a whole other topic, so I won't jump down that rabbit hole just yet.
May the Force Be With You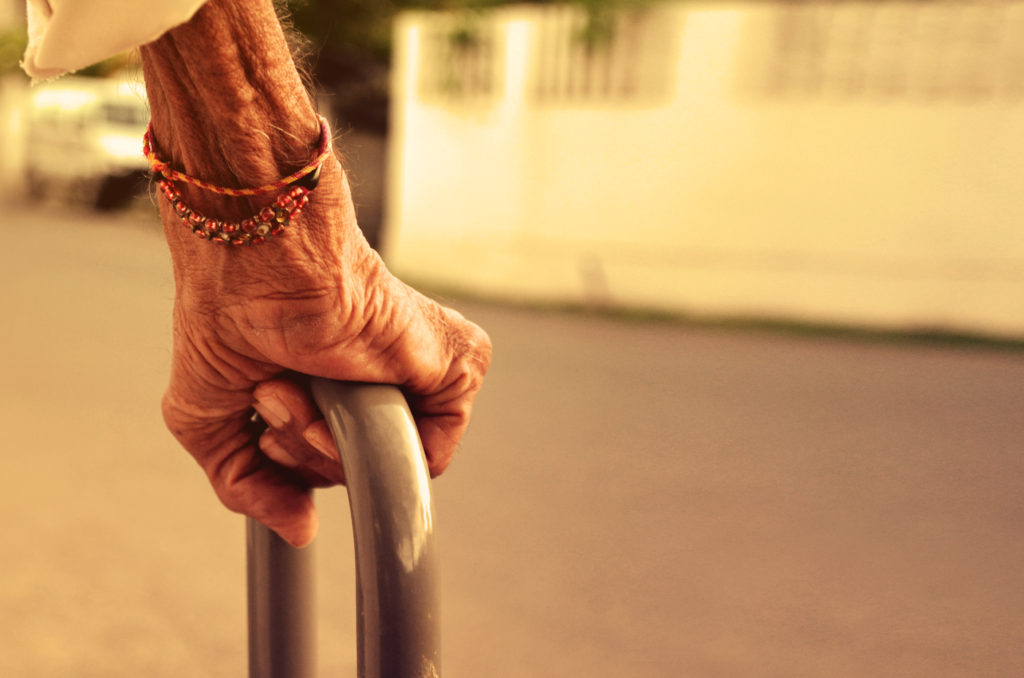 In the words of George Lucas, "Always remember, your focus determines your reality." For a ponderer, this can be problematic, but an example I have of this is patience. I have it . . . for a while . . . then I don't. And when it's gone, I'm just standing there like "we all knew this was going to happen." BUT sometimes I lose it quicker than other times, and for those quick losses, I am teaching myself to notice my frustration and figure out what's really triggering it, like Have I eaten in the last hour?, Do I need a Snickers?, Is it Monday? – the obviouses. Then I can place it and not take it out on other people, even though I kind of want to.
Point being – you have the power to be who you want to be. Forget nature and nurture. After you become cognoscente of action and consequence – it's all about your decisions.
It's All About Soul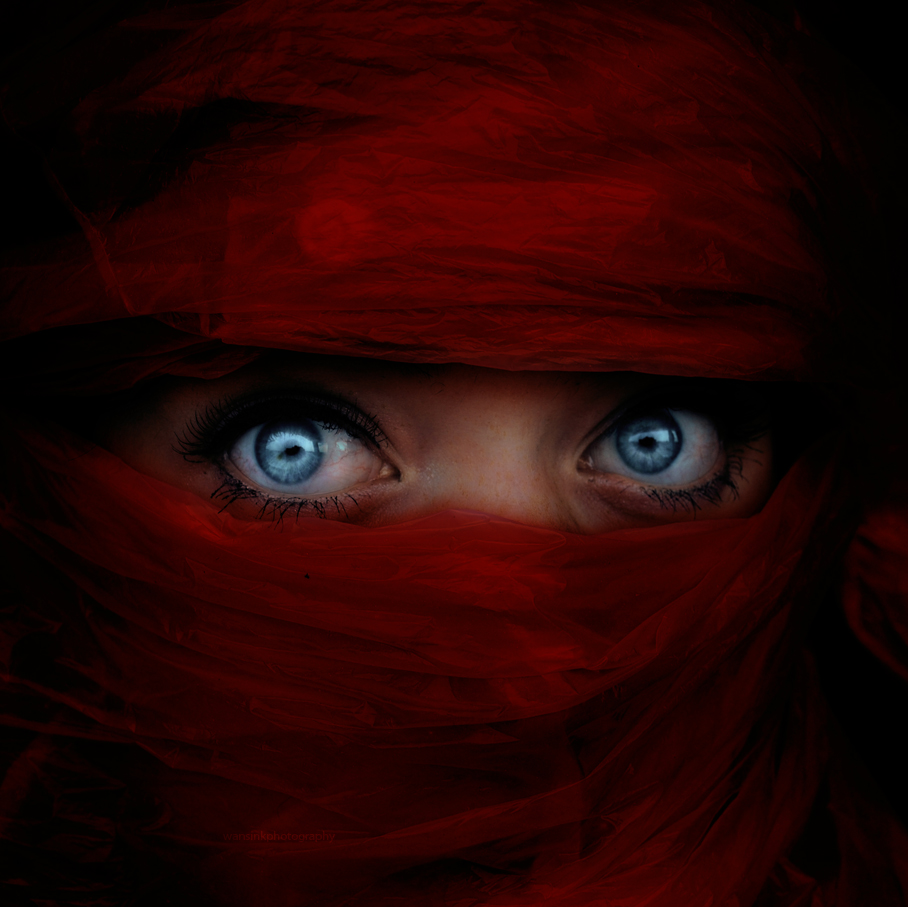 I know I already said it's all about the Benjamins and then that it's all about your decisions, but it's also all about soul. Just forget about math for a minute – math doesn't really fit into any of my equations. But Billy Joel does.
This life isn't fair. It's gonna get dark; it's gonna get cold. You've got to be tough. But that ain't enough. It's all about soul.
Honest. Succinct.
Ti-i-i-ime Is On My Side
So these are the things I try to follow so that when the end of my life comes, whether it is in 60 years or 60 minutes, hopefully I will have made a positive impact on the world.
Save
Save
Save
Save