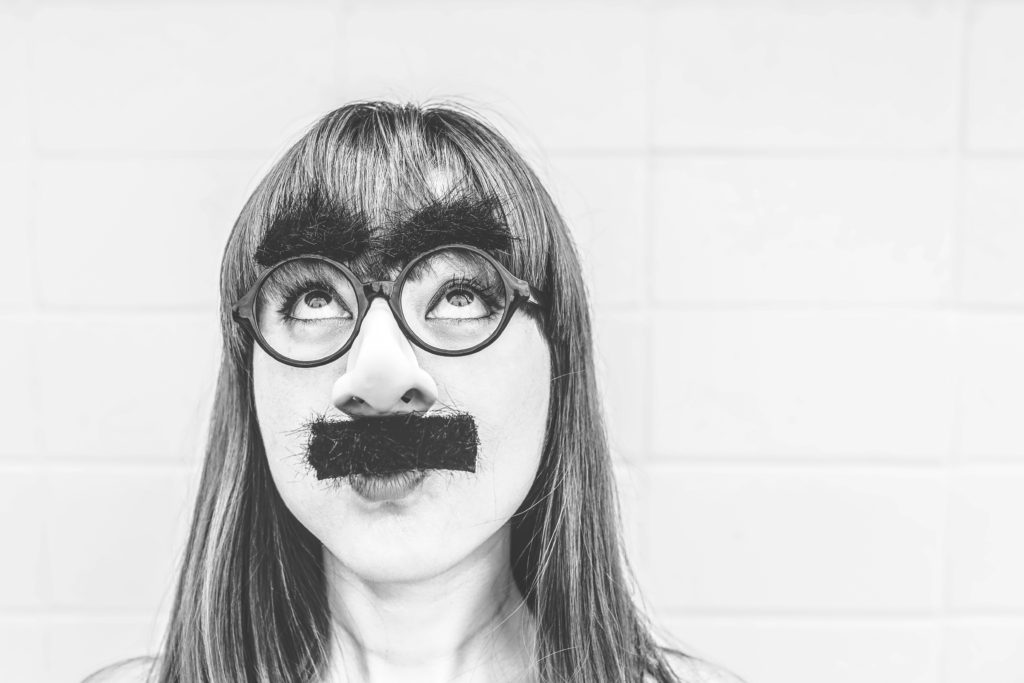 I was once told that I can never be serious. I was like, "says you." True story.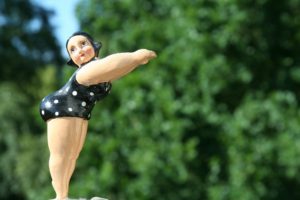 I suppose it's true enough that I can't help lightening the load of a topic when things have been serious for a while. I always go back to the serious part of the discussion though – it's just like coming up for air and then going back under water. You know, so you don't die . . . just a little safety measure I like to take.
As the Bible and the Byrds say, there is a season for everything, including a time to be serious and a time to laugh – turn, turn, turn. Laughter, though, is like the Sun of my seasons – it's always there, lurking behind the clouds, waiting to shine even on the coldest, most bitter of days. And if you don't catch a few of its rays, you will get frost bite and your arm will fall off. So, yeah, let the sunshine in.
I know, I know – it's not always easy to laugh when things suck. So, here are a few ways to find laughter and therefore happiness and hope in the most serious of times.
Keep it Real
When things are rough and the kids just can't see the silver lining for the wall of fog, you don't have to use a knock-knock joke to get a smile. Use the situation or a seemingly unimportant detail in the moment. Like when my girls are unhappy that a rule or standard set by their parents conflicts with what they want to do, I might say something like, "I really like your hair." Or I might throw out, "I know everyone else in the world gets to do this, but they don't have the worst parents in the world . . . you do."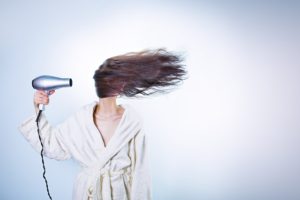 Tone is important here too. So, when I compliment the hair, I'll use a different tone than the worst-parents comment. Delivery is key.
Sometimes I get a smile and we start laughing. Other times I get an eyeroll. But I am keeping myself entertained in situations that aren't life-altering.
Look to the Future
In the moment of torment, you can't imagine anything ever being normal again. Well, normal life doesn't really exist. It's not a thing – it's just a relative term culminating all your experiences into one blob. Life is not normal or abnormal – we have no idea what twists and turns and purposes await. And this is why I say look to the future for laughter.
In some of the worse situations I find myself in, I imagine how I will laugh at this in the future. I actually envision my future self talking to someone about it and laughing at how worried I was then. And for what? If I can laugh about it in the future, why not laugh about it now?
That doesn't always make me laugh out loud, but it does make me smile, and smiling is my favorite.
Remember the Time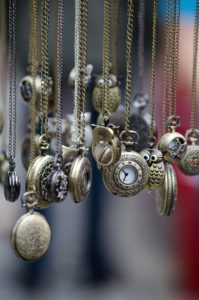 I've experienced few things worse than losing loved ones. There are worse things, but losing a person who you have built a relationship and made memories with can leave a void in your life that changes you. So how in the world do you laugh when you are empty?
Well, maybe you don't – not right away anyway. But losing that person hurts so bad because you created memories, so focus on the memories. At funerals, it is typically said that the deceased wouldn't want everyone to be crying, so they celebrate the life and not the death.
And that is how you laugh in loss. The life is gone from Earth, but the memories are yours. And sometimes even the memories of bad times become funny and sweet. You see the humor in the fights and the love in the arguments. And you smile. And you laugh. And you keep that laughter and happiness, knowing it is a gift.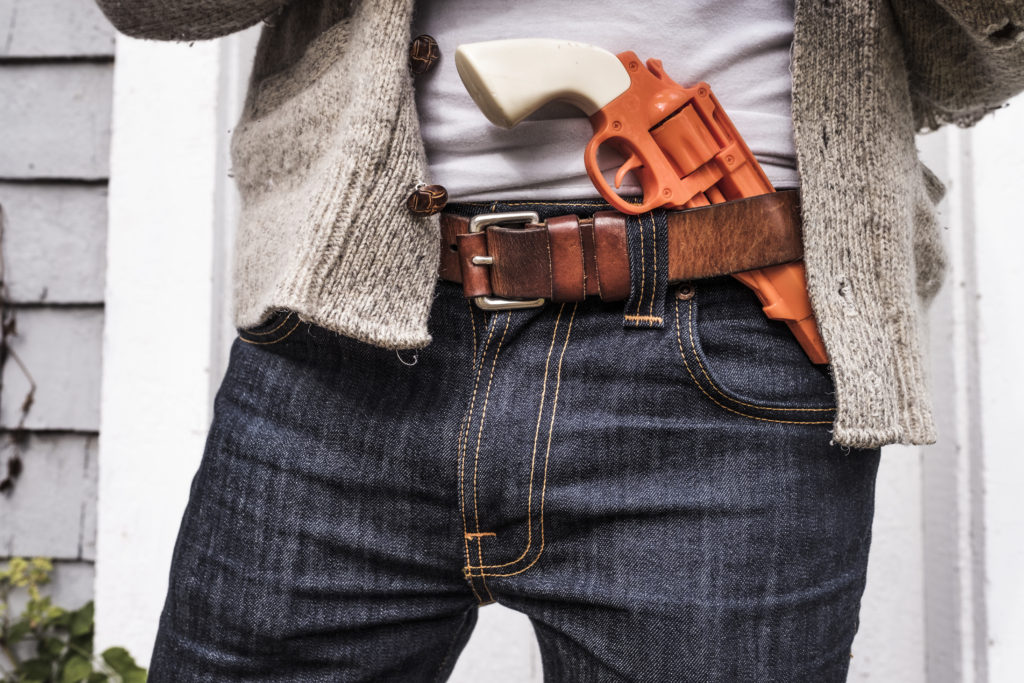 See? It's not so hard to laugh when things suck. It might be easier when you've had more practice, but I'm not wishing bad times on anyone. I have nothing against Serious, but I keep it at bay. Just the sound of laughter always makes me happy and, if it is especially genuine, sometimes makes me laugh.
I have told you these things so that you may have peace. In this world you will have trouble, but take heart. I have overcome the world. John 16:33

Save
Save